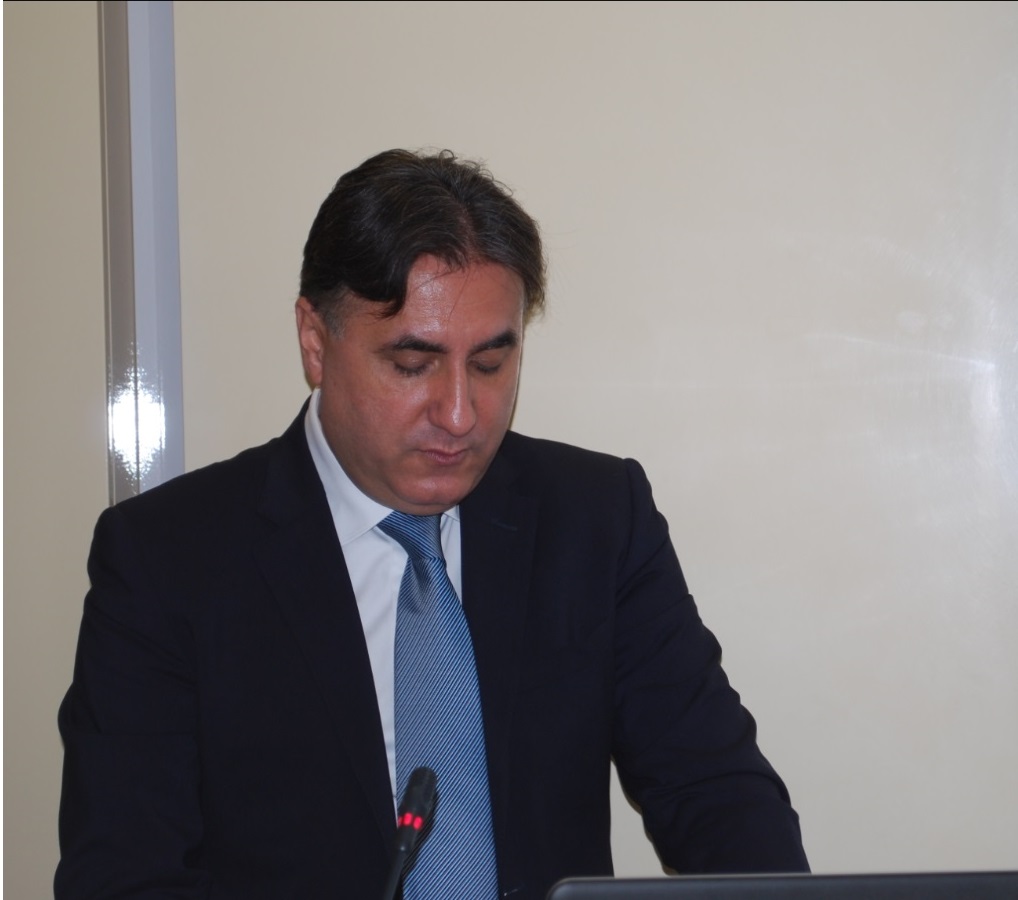 Skopje, 22 December 2017 – Today, the Agency held its last public meeting in 2017.  Agency Director Zoran Trajcevski spoke about the activities that the Agency had carried out during the past quarter: supervision over the broadcasters, operators of public electronic communication networks and the print media publishers; the imposed measures; the monitoring of the media coverage of the 2017 Local Elections: the activities in the sphere of international cooperation and the prepared analyses.
Irena Cvetkovic of the Coalition on Sexual and Healthcare Rights of the Marginalized Communities presented the results obtained from the Analysis of the Reporting Frames Used in Media Coverage of Topics Related to the LGBT Community. The analysis used the following frames: discrimination/human rights, malicious manipulation and ideological value. The recommendations resulting from the Analysis are the following: a public and focused debate should be opened with the expert public when preparing the new legal solutions related to these issues; a sanction should be introduced in the Law on Audio and Audiovisual Media Services against the media outlets that disseminate hate speech, explicitly stating the consequences of spreading hate speech or derogative speech against the members of the LGBT community;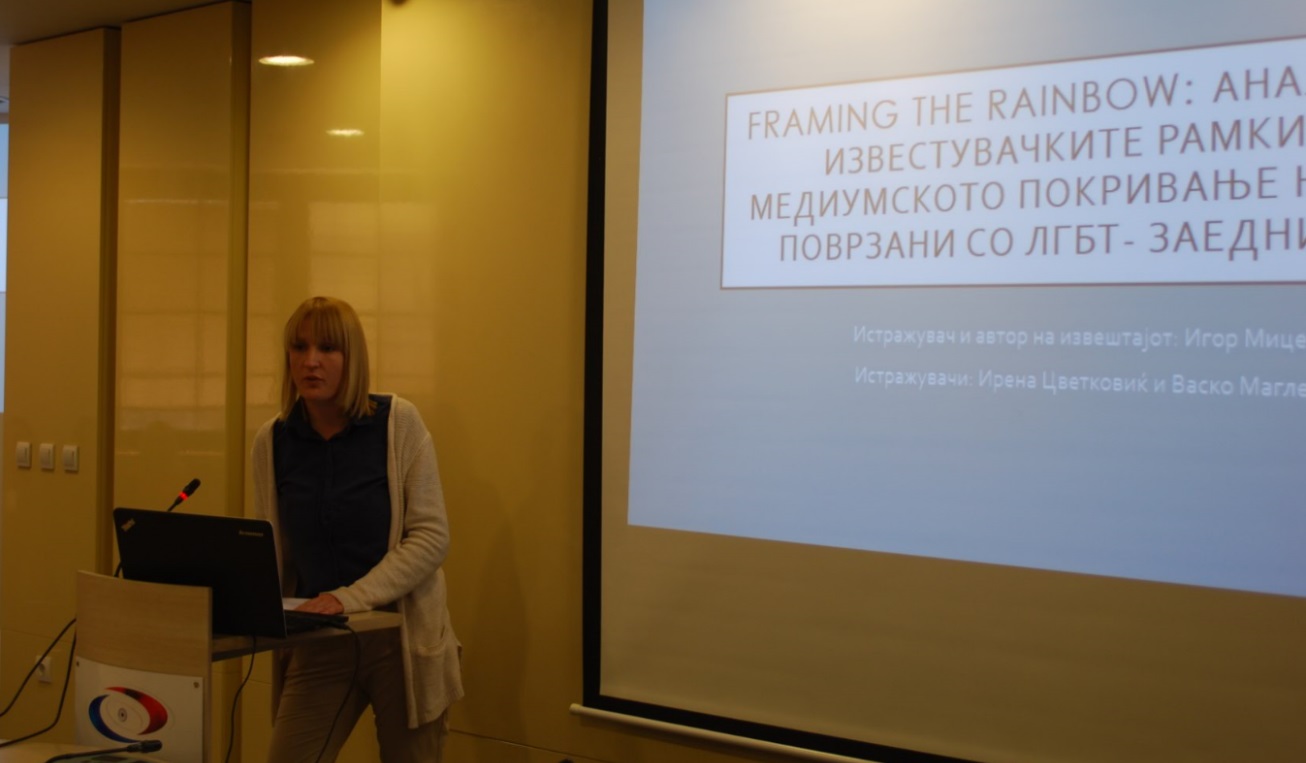 the regulatory and self-regulatory authorities should provide more active engagement; media should specify define reporting guidelines concerning marginalized groups, including the LGBT community and abide by them, and the issue of deconstructing discrimination should be given the central position in the issue of media literacy in the civic education curricula.
Those attending the meeting had an opportunity to also hear about the results from the Agency's activities towards promoting media literacy, which were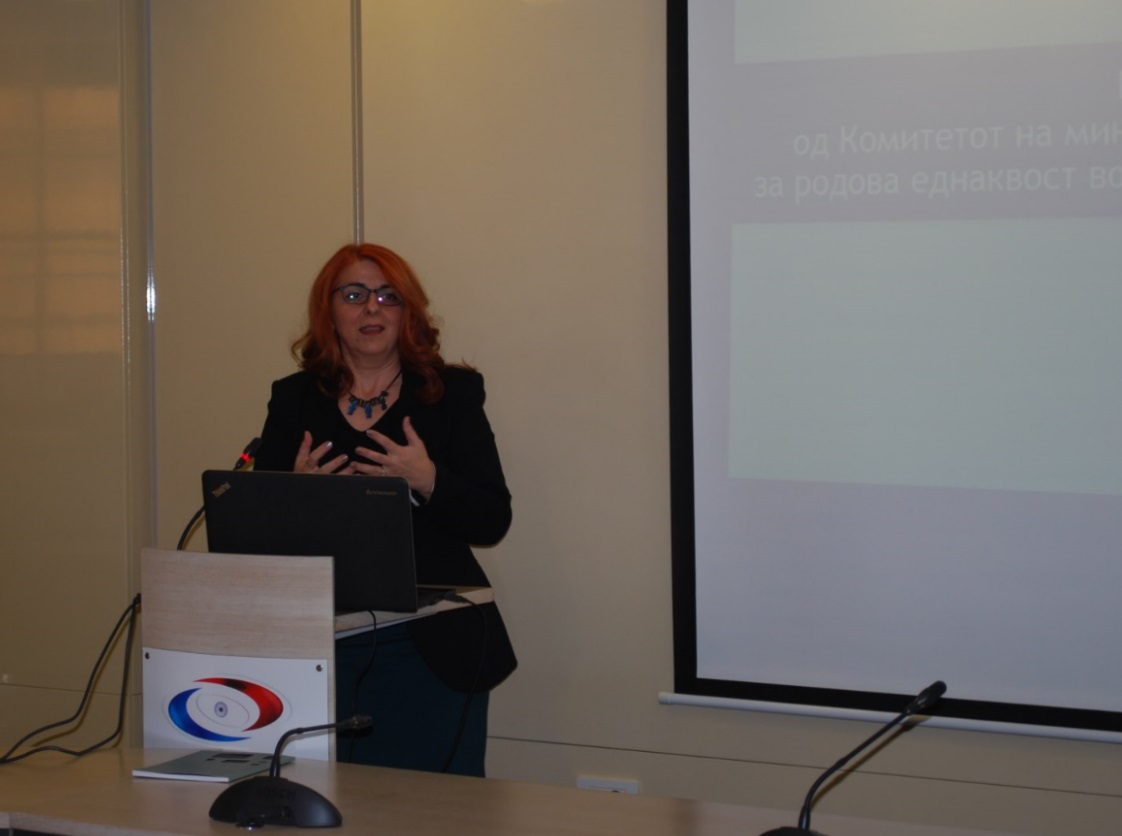 presented by Emilija Petreska-Kamenjarova, Head of the Human Rights and Media Literacy Unit of the Agency. In this context, the new Recommendation of the Council of Europe on Gender Equality in the Audiovisual Media Sector (CM/Rec(2017)9) was presented, translated by the Agency into the Macedonian and Albanian languages. The recommendation contains standards and instruments for promoting gender equality, pointing out the important role of the audiovisual sector in this regard; the barriers women face in this sector and their achievements, and provides guidelines on promoting gender equality in the audiovisual sector, as well as measures for their implementation.
On this occasion, the Agency launched the new website on media literacy, www.mediumskapismenost.mk, which will be informing the visitors about the related activities of the Agency and the Network, as well as the third adapted video-spot about Jove's journey through media literacy, titled "Privacy and Tracking".
The presentations delivered at the Fourth Public Meeting may be downloaded at the following links:
Agency Director, Mr. Zoran Trajcevski, PhD
Ms. Irena Cvetkovic, Coalition on Sexual and Healthcare Rights of the Marginalized Communities
Ms. Emilija Petreska-Kamenjarova, Head of the Human Rights and Media Literacy Unit of the Agency