AAAVMS and REM Hold Bilateral Meeting in Belgrade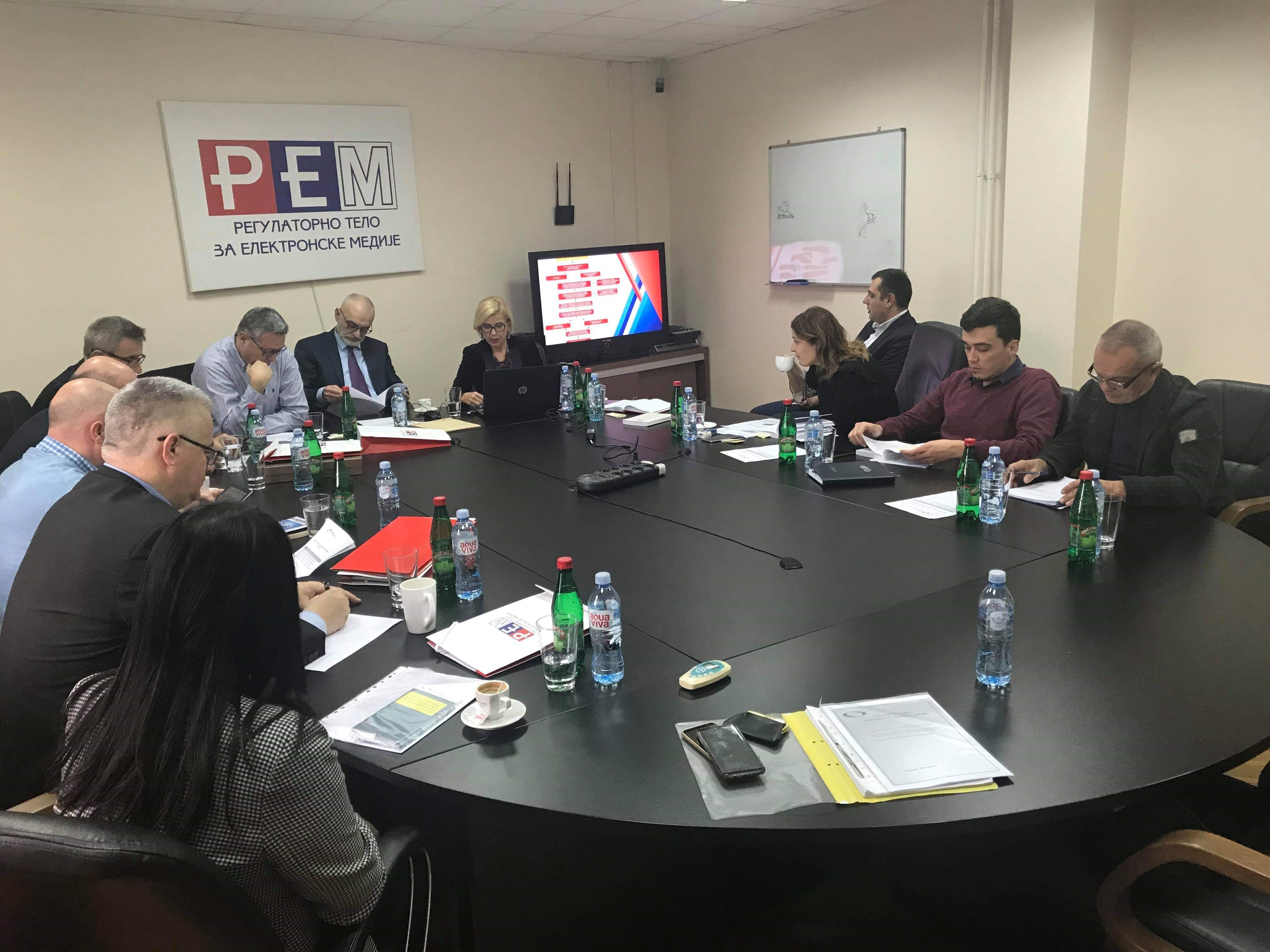 Belgrade, 07.12.2018 – At their bilateral meeting in Belgrade today, the Agency for Audio and Audiovisual Media Services and the Regulatory Authority for Electronic Media of the Republic of Serbia (REM) agreed to expand mutual cooperation and increase the exchange of good practices in the area of media regulation.
The representatives of the two regulatory authorities discussed the experiences related to granting, withdrawing and expanding the television and radio broadcasting licenses, the cessation of their validity, the procedure of imposing measures against violations of the regulations, as well as their competences during elections. A special accent was placed on the regulators' activities related to providing access to the media for persons with sensory impairments.
At the end of the meeting, it was concluded that bilateral relations were of extreme importance and that this practice should continue in the future.